About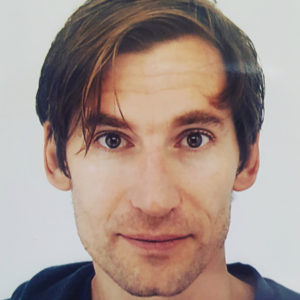 Hi there!
I'm Philipp, an independent software engineer from Switzerland.
I'm a seasoned architect who has worn a lot of hats, and I designed and and implemented multiple strategic platforms for Fortune 500 companies that did stand the test of time.
This blog is currently dormant, and my technological focus has shifted quite a bit. If you want to know what I'm up to these days, you should totally stalk me on LinkedIn.